The Renaissance Skin team welcomes engagement and collaboration with individual researchers, research projects, and other organisations with an interest in the subject of early modern human and animal skin. If you would like to get in touch with us for more information on the project or to discuss your research interests with us, then please get in touch. To add your details to our mailing list, just subscribe below.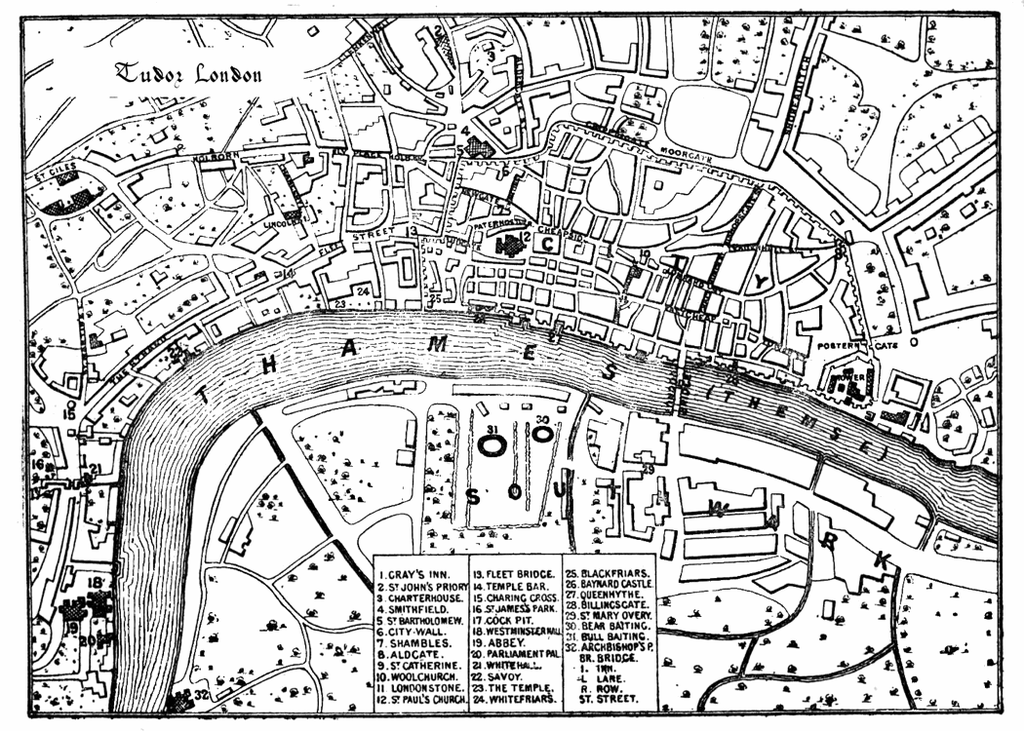 Our lovely team of postdoctoral researchers are often hunting around in libraries and archives but when they're at home, you can find them in their office in the King's Building on the Strand.
We recommend that you try to contact us in one of the following ways.
By email: renaissanceskin(at)kcl.ac.uk
Follow us on Twitter: @RenSkinKCL
By telephone (to talk to our Project Manager): 020 7848 8280 
By post (no real skin samples please!): Room 2.19, Virginia Woolf Building, 22 Kingsway, London WC2B 6LE (attn: Rebecca Taite)

See our Privacy Policy page for privacy information.